OUR RECOMMENDED Johnson & Johnson PRODUCTS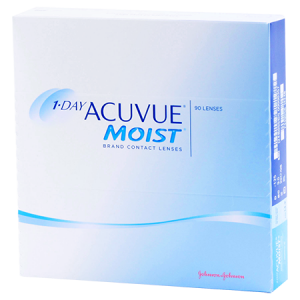 1-DAY ACUVUE® MOIST
1-Day ACUVUE® MOIST provides enhanced hydration by helping to keep moisture in and irritation out. LACREON® Technology with an embedded wetting agent creates a long-lasting cushion of moisture. KEY FEATURES A daily disposable contact lens that keeps moisture in and irritation out. Available with correction for near and farsighted prescriptions. Daily disposable contacts availabl ...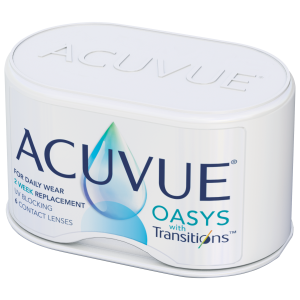 ACUVUE OASYS® with Transitions
Product Overview ACUVUE® OASYS with Transitions™ Light Intelligent Technology™ is the first-of-its-kind contact lens to deliver superior visual performance your patients can see and feel. This lens combines the proven comfort of ACUVUE® with seamless adaptation to light for superior visual performance, day to night. Key Message for Patients Some of the many benefits this contac ...
OUR

Johnson & Johnson PRODUCTS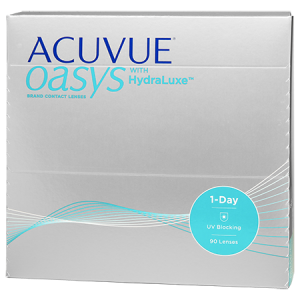 ACUVUE OASYS® 1-Day with HydraLuxe
ACUVUE OASYS® 1-DAY is designed with HydraLuxe™ Technology to help keep your eyes feeling comfortable throughout the demands of your day. This contact lens has tear-like properties that work with your natural tear film each day, providing all-day performance and excellent comfort, vision and handling. KEY FEATURES If your eyes feel tired from staring at digital devices or work ...